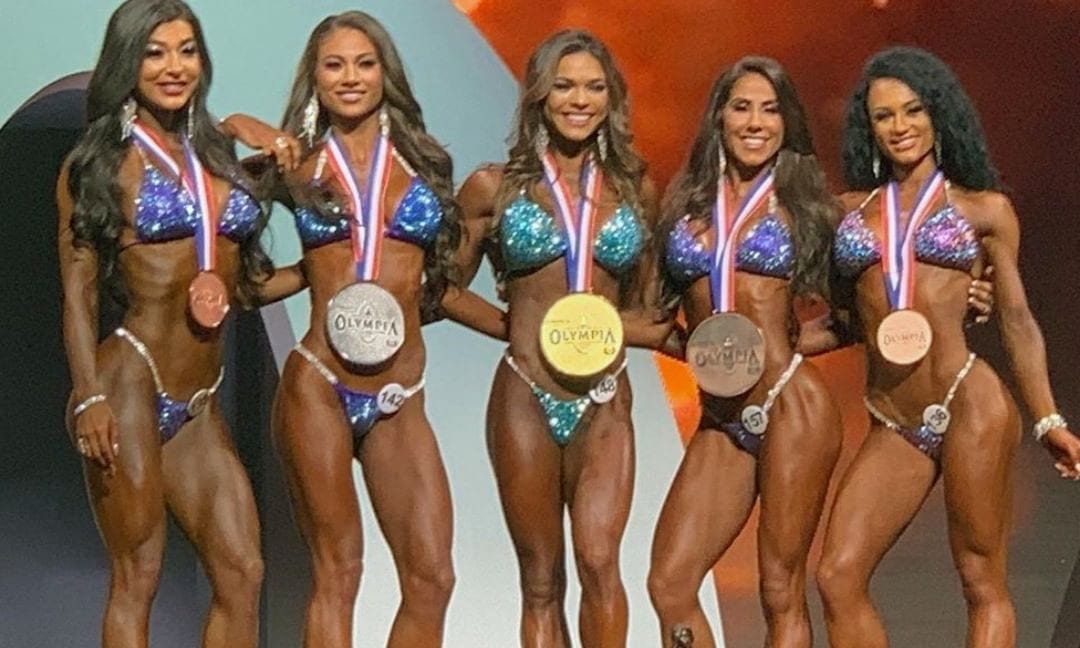 One of the most pleasant Olympia divisions is the Bikini Olympia contest. Last year, as well as the previous one, brought us an amazing winner, Angelica Teixeira. This year, Angelica was a favorite without doubts.
However, Elisa Pecini appeared to be stronger in that division this year and became the new Bikini Olympia champion.
2019 Olympia Bikini Results
Elisa Pecini – $50,000
Janet Layug – $20,000 
Angelica Teixeira – $12,000 
Lauralie Chapados – $7,000 
Jennifer Dorie – $6,000 

Ashley Kaltwasser

Jennifer Ronzitti

Etila Santiago Santos

Maureen Blanquisco

Marcia Goncalves
Bikini Olympia 2019 Scorecard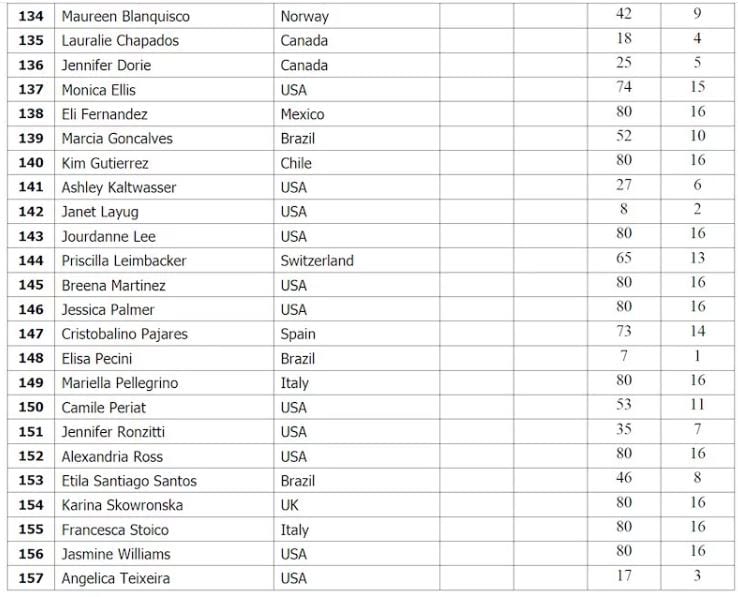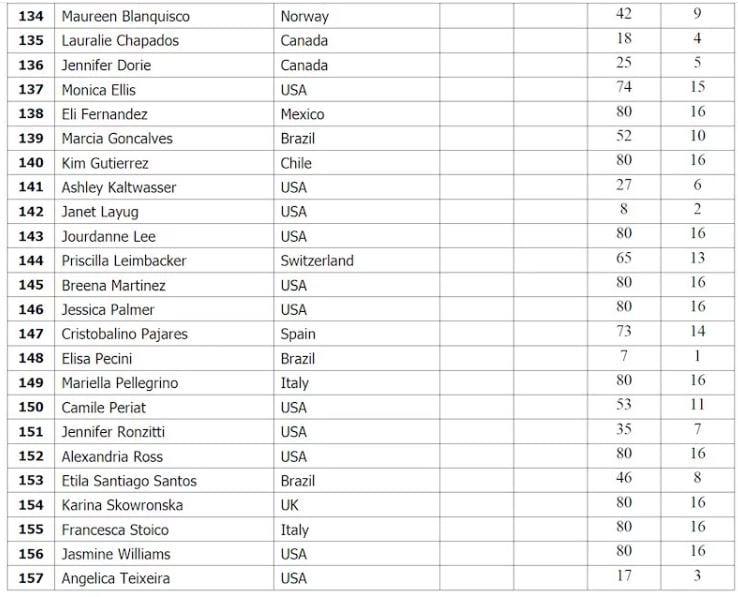 Bikini Olympia past winners:
2018 Angelica Teixeira

2017 Angelica Teixeira

2016 Courtney King

2015 Ashley Kaltwasser

2014 Ashley Kaltwasser

2013 Ashley Kaltwasser

2012 Nathalia Melo

2011 Nicole Nagrani

2010 Sonia Gonzalez
What Anabolic Cycle Is Best For Me?
Choose your goal for a customized legal steroid stack recommendations: