[vc_row][vc_column]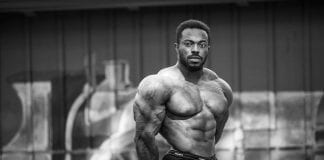 The Classic Physique Division is now presented by truly great sportsmen who may change the future of this IFBB category. Being relatively...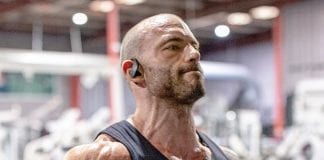 It's believed that you can only be good at one sport. While bodybuilding and powerlifting are often presented as similar sport types,...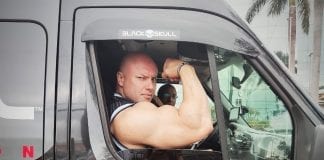 Only a few months ago Josh Lenartowicz shocked his fans, telling that he was diagnosed with a dangerous form of brain tumor...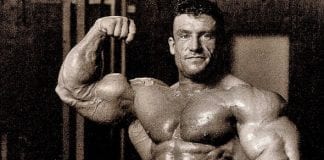 Dorian Yates is an outstanding sportsman whose name will stay in the history of the sport forever. Dorian had a truly incredible...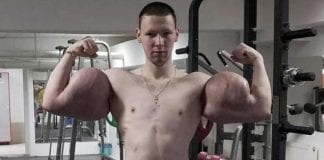 Where is the borderline between a strong desire to have a well-built muscled body and an insane muscle-mania? Psychologists say that the...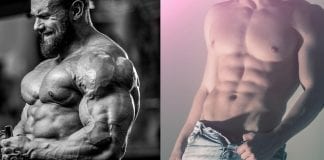 Aesthetic Bodybuilding is a specific type of the world bodybuilding. For many years, bodybuilding was associated with...
[/vc_column][/vc_row]