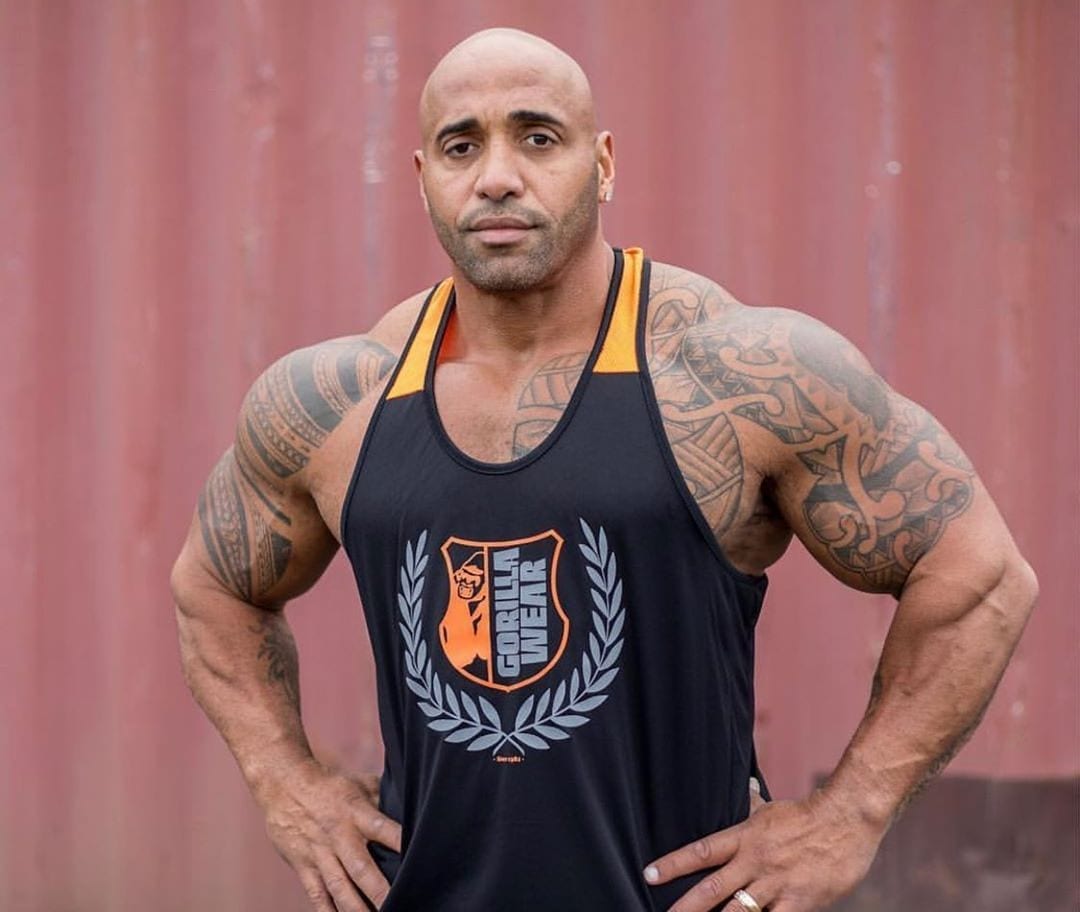 There's no other bodybuilding contest that would mean at least half as much as Olympia. Standing at the Olympia stage next to real muscle-beasts is a goal of many bodybuilders and not everyone can reach it. This contest is a meeting point of the best and the most talented professional bodybuilders from different corners of Earth. At least, it used to be like that…

This year things may change, as some of the strongest Olympia contestants are disqualified or canceled their participation due to a number of reasons. While the contest shall unite the greatest bodybuilders, most of those who can be called 'great' are out of the stage.

Dennis James can't hide his disappointment and feels that the most important bodybuilding event is losing its sense. Dennis is a real sports expert and he loves telling his opinion about different situations in bodybuilding. No doubts, James waited for the 2019 Olympia like never before, however, things went totally wrong.

"The Olympia used to be the best of the best. That means the best competitors in the world. Athletes from around the world will meet to decide who is the number one bodybuilder in the world. And at this point, it's not best of the best on stage anymore…" – said James in one of his recent Youtube videos.

Later James explained: "You know we still consider Shawn Rhoden the best. Then Phil Heath number two, and we don't have Kai Greene. So the best bodybuilders are not in the show.".
Many sports fans told they felt the same. Some even told they were not interested in the Olympia results this year. Nevertheless, there are people who are intrigued to see huge and well-cut bodies of sportsmen.