Just in a week, we are going to watch an incredible show called 2019 Mr. Olympia and all the bodybuilding world is excited. Shawn Ray talks about everything that we will see this year at the Olympia.
We have heard so many stories related to the biggest bodybuilding competition this year, so we are all anticipated to see what happens in just a week. Shawn Rhoden who is the last year's champ will not compete this year. Everyone was wondering whether Phil Heath will return to get a new victory. Moreover, Flex Lewis, the 212 Olympia champion is not competing this year as well.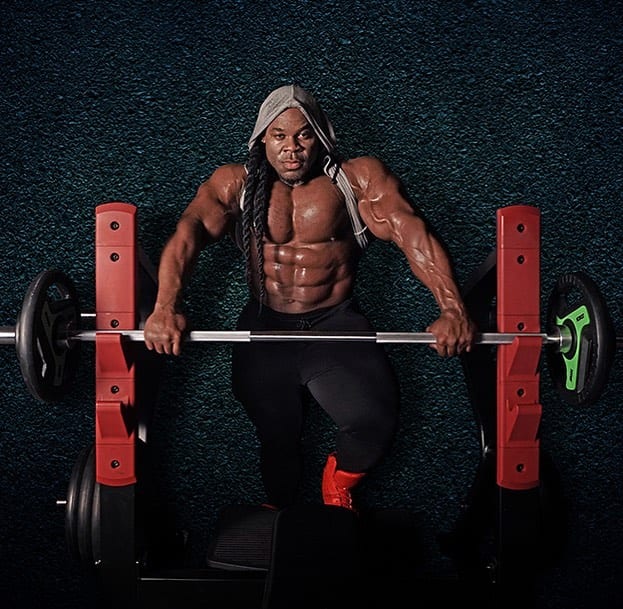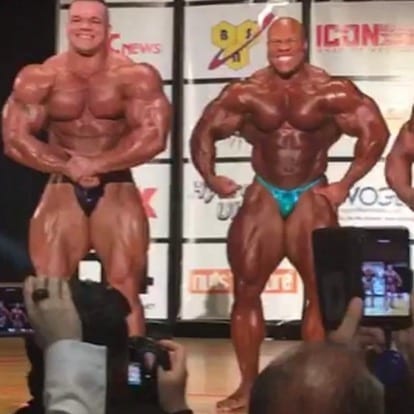 Shawn Ray discussed all things about Mr. Olympia 2019 with RXMMuscle. And of course, the first one they discussed was Shawn Rhoden and his situation. Here is what Ray said:
"Well look, we can say the same thing about Kai Greene and Phil Heath. At the end of the day, I think the focus has to be on the guys that are in the competition, not the guys that are not in the contest.
Clearly Shawn's got a lot on his plate that he's dealing with, none of which pertains to what's about to happen in the next two weeks."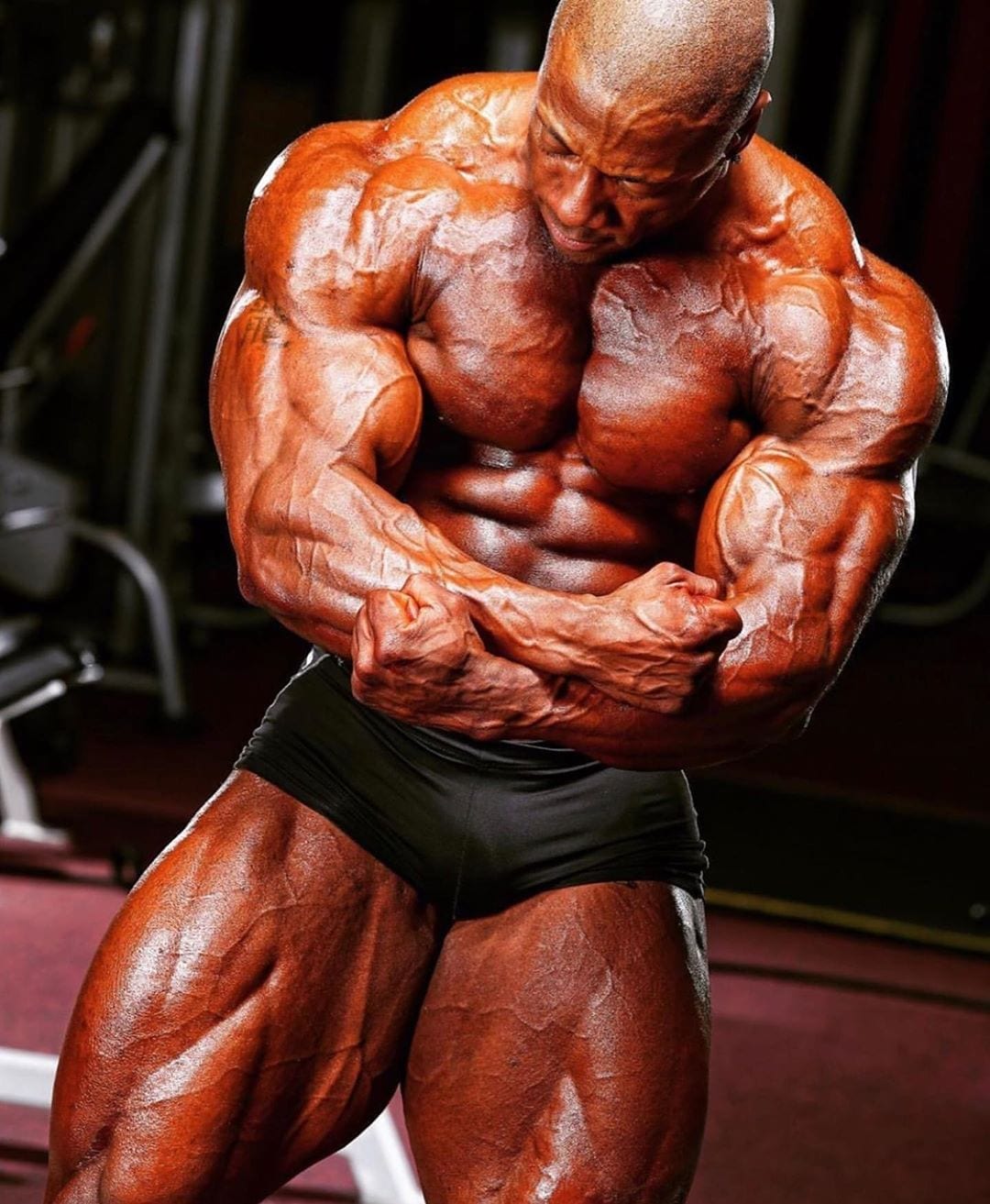 Shawn Ray explained why we should not focus on Shawn Rhoden this year:
"I think history's going to be made in Vegas in two weeks. You've got the largest prize money in the history of the sport. I think there's a lot of guys that we need to be focused on, and talking about.
At the end of the day, Shawn Rhoden's situation is not going to be handled in the next week. As a matter of fact, I believe his next court date isn't even set until October. So we need to focus on what's coming in Vegas."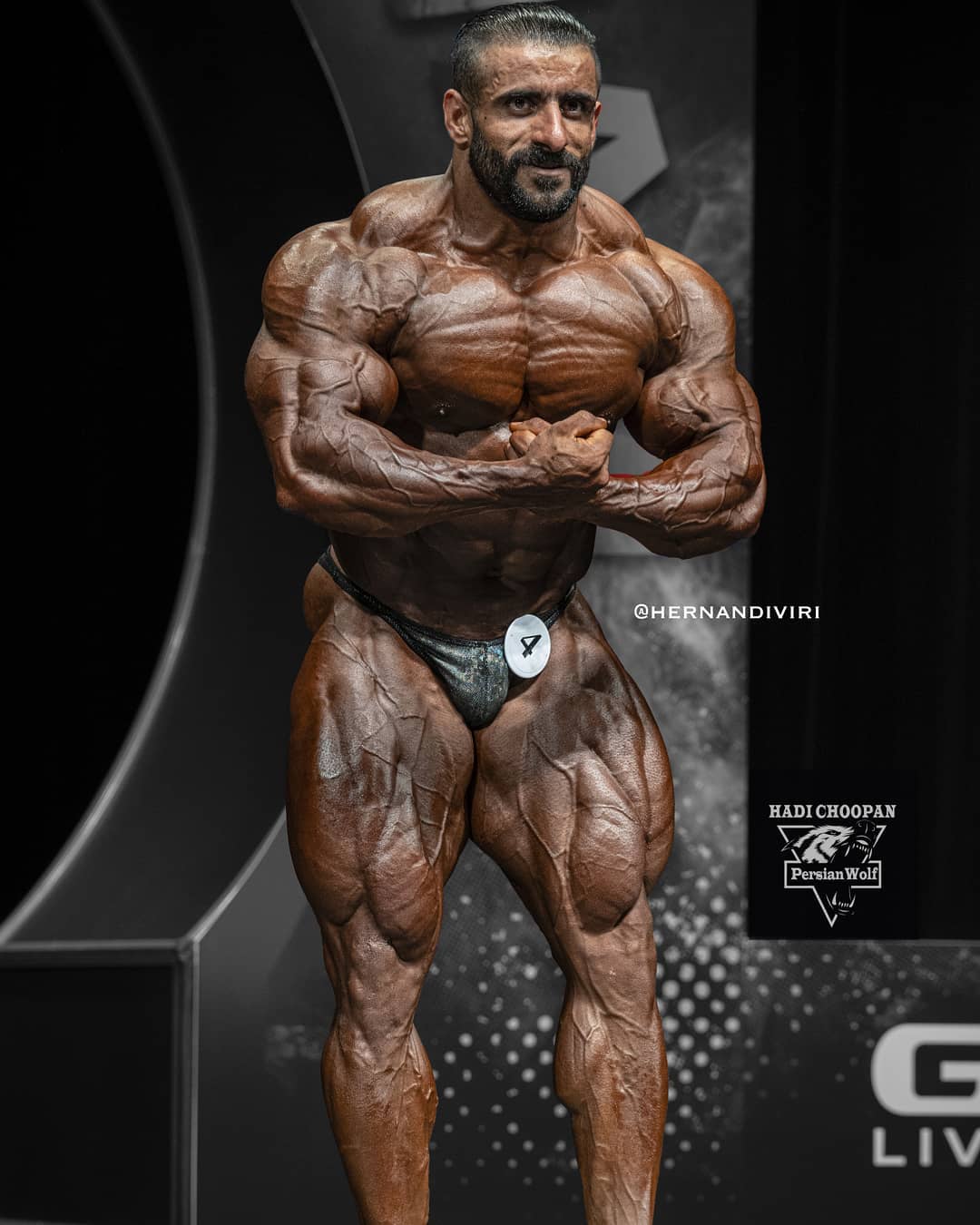 After that, Ray continued to talk about Hadi Choopan. We all know about his struggle about the USA Visa while Iranians are banned from entering the States. We are also happy about him to get his visa eventually. But we have no idea as for now in what division he is going to compete – Open or 212. Check out what Shawn Ray thinks:
 "We don't know whether or not Hadi's doing the 212, or he's doing the Open, so let's play devil's advocate.
On paper, he'll have an easier time fighting with Derek Lunsford, than he did with James 'Flex' Lewis. We know that the Mr. Olympia champion's got to be knocked out. Literally, that's been the mantra for very many years.
Hadi Choopan had a very close run-in with Flex Lewis, over in South Korea, that arguably he beat Flex, and it didn't happen."
Ray kept talking about the competitors in 212 division. He mentioned that Derek Lunsford is getting bigger every year and will be the main Hadi's competitor. However, according to Ray, Choopan will be a winner on size. But here is what he thinks about Hadi peaking in time for open competition.
 "Let's be mindful that Hadi's never competed in the U.S. before, it's a very long trip from Iran to come here and compete. Whereas it was much easier for him to get to Korea or over to Italy.
You got to really suck it up, and dial it in, and with the help of Hany Rambod that might not be a problem, but it could very well be that the moment's just a little bit beyond his reach. If he doesn't show up peeled Dave, he's not the guy that's going to upset a bunch of these guys that are consistently consistent."
Shawn Ray thinks that Brandon Curry and William Bonac can beat Choopan in the open competition. But he still supposes Choopan may compete in that division after having his difficult weight cut to reach 212. If he chooses to compete in the Open division, he will be one of the top four competitors, according to Ray.
Then Ray discussed some of the other Olympia competitors. He considers Roelly Winklaar to be in great shape and be one of the contenders for the Olympia title. Winklaar was the people's favorite last year but if he doesn't win this year, he may never be able to become Olympia champ.
Shawn Ray is keeping his eye on Cedric McMillan believing he has high chances to win if he shows the same shape as in previous events. However, McMillan couldn't peak in time for the Olympia which was a sort of trouble.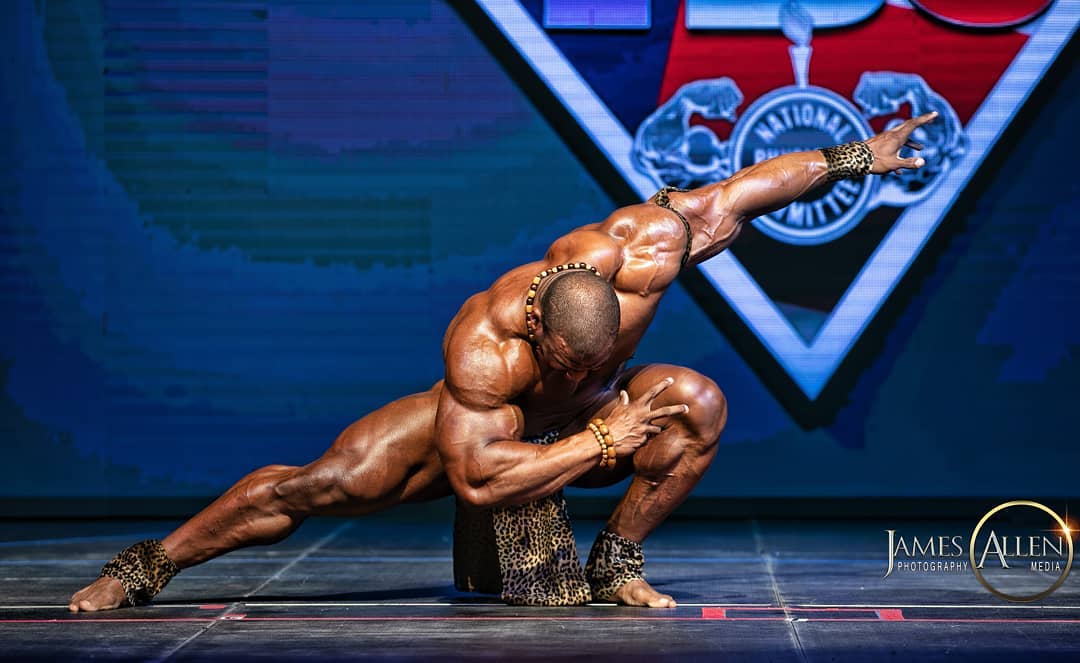 Shawn Ray didn't forget William Bonac as well saying that there won't be any more passionate athletes competing at the stage of the Olympia. Bonac is a bit dismissive due to his issues with his former manager Neil Hill. But we will see if it could become a benefit for Bonac.
The 2019 Mr. Olympia promises to be exciting anyways despite so many big names missing from this year's competition.
We remind you that the Olympia competition takes place from 12th to 15th September in Las Vegas, Nevada.