Robert Timms has already missed two years of competing. What was the sportsman doing while his name was slowly fading from all bodybuilding news portals? Now we know the answer! Timms was working to come back looking more massive than ever before in his career!

Some sportsmen may be wrong thinking that the bigger they are the more chances they have to win the contest. Looking at the way of some muscled monsters like Big Ramy, it's easy to understand being bulky is not trending anymore. However, some extra muscle weight is definitely a good decision for Robert Timms.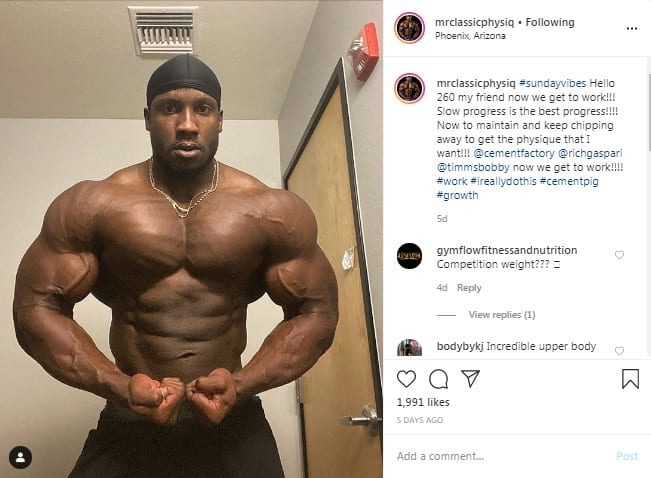 Recently the sportsman posted some of his newest photos. Changes are obvious: 'Mr. Classic Physique' gained some muscles and now looks totally new. No doubt, the bodybuilder is thinking about an impressive return to the professional stage.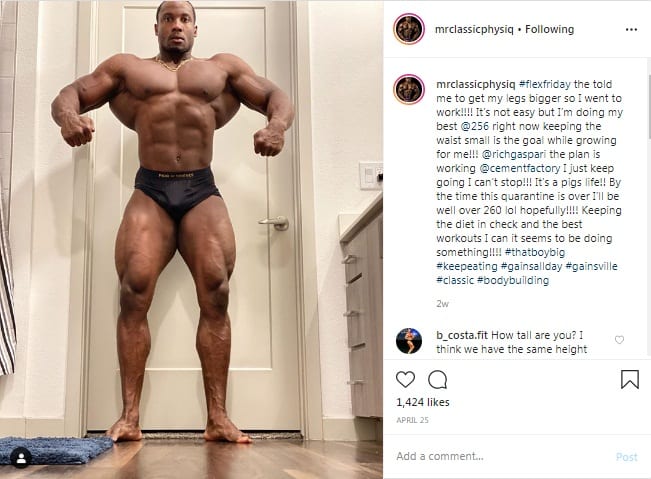 Now the sportsman's weight is 260lbs. He is still working on his legs to be bigger and tries to keep his waist as small as it's now. Robert says he will keep gaining mass till the end of quarantine and may become even bigger in a few weeks. Later Robert plans to lose around 25lbs to make his body ultimately shredded and lean. Taking into consideration that most big professional contests are now postponed to winter, the bodybuilder has enough time to get an excellent body.
Robert's plan looks great. However, there's still an intrigue whether he manages to present his renewed body well at the upcoming contest. Now we can only keep guessing.