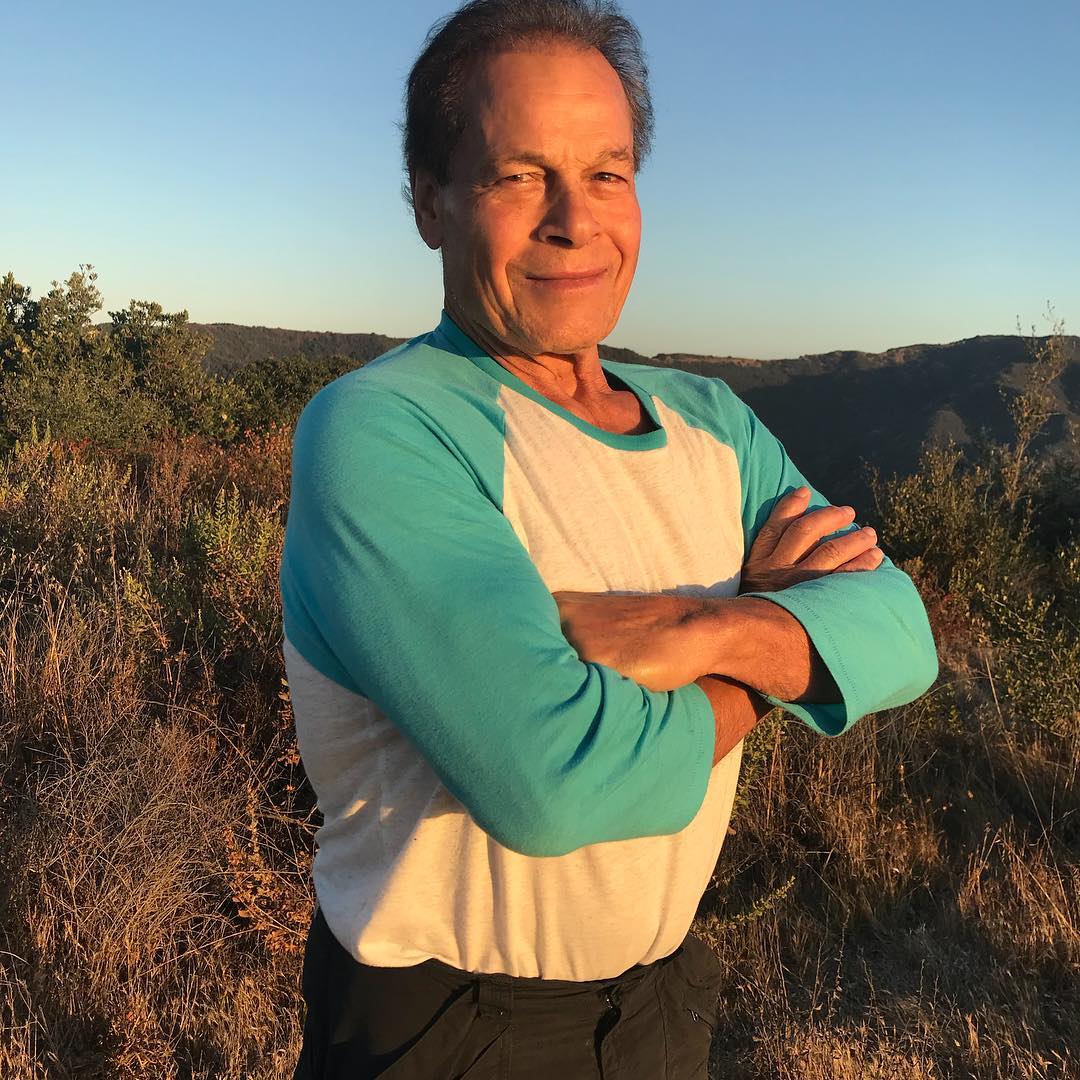 Sports society is shocked with sad news about Franco's death that appeared in Italian newspapers today. While the details of the tragedy are still not revealed, it's known that the bodybuilding legend passed away in Sardinia during a visit to his motherland. According to some information sources, the reason for Franco's death became a tragic accident at sea.

Italian media shared the sad news, promising that more detailed information will be presented a bit later when the case will be carefully investigated. Sportsmen all over the world are trying to condole to Columbu's family, having a hope to support the closest people of Franco in these days of sorrow.

The painful loss will always stay a reason for sadness for all bodybuilding society. Franco Columbo was more than just a talented sportsman. He was one of the brightest representatives of the Golden era of bodybuilding. Franco managed to become Mr.Olympia twice in his career, making his name in history forever.

Moreover, Franco Columbu was a good friend and training partner of Arnold Schwarzenegger and many other great bodybuilders. Being a talented sportsman, Franco didn't stop to work in the sports sphere even after his bodybuilding career was officially over.

Columbu always wanted to share his knowledge with others, being a trainer and author of books that helped thousands of people in reaching their sports goals. Franco was active, full of positive energy till the last day of his life. And he will always stay inspiration and a role model for generations of sportsmen.