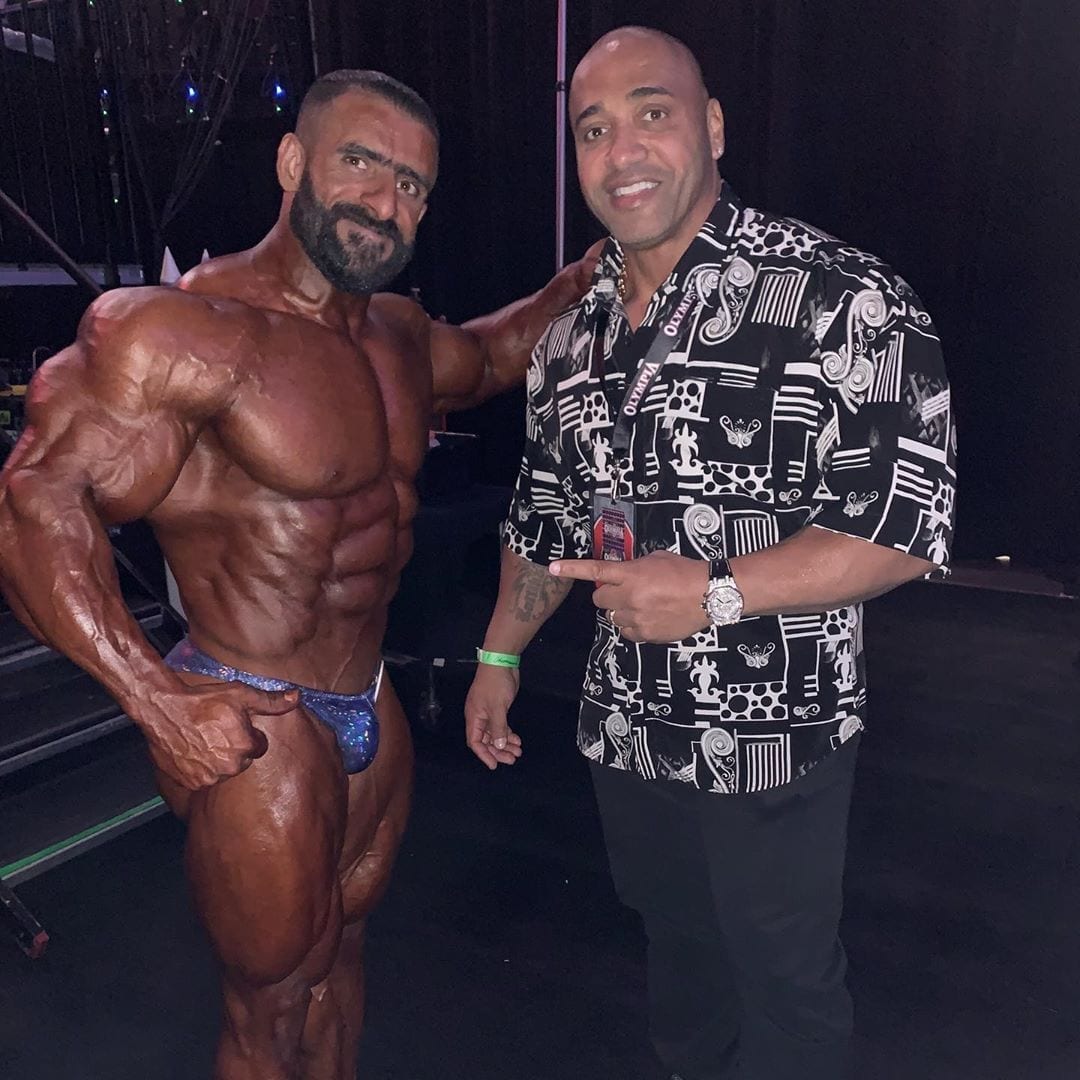 The Olympia lasts for a night, however, people keep talking about it for years. 2019 is not an exception: sports experts and fans keep discussing the result of the contest. While some are celebrating the victories of the sportsmen they admire, others are disappointed with the decisions of the jury.

Sure, it's too late to influence the result of this year Olympia, however, it's always interesting to know one's opinion about them. Especially if this opinion belongs to a bodybuilding guru like Dennis James.

It looks like 2019 Olympia became a total disappointment for the expert. A few weeks ago Dennis complained about not seeing any of the popular Men's Open representatives this year. Shawn Rhoden, Kai Greene, Phil Heath, and Big Ramy used to take the top places at the content. However, this year all of them had to step out the Olympia stage due to different reasons.

Now, when the Olympia is over, James has another reason to complain. He believes that the results of the contest are not really objective. Dennis noticed that some talented sportsmen were underrated. Patrick Moore can be one of them.

Dennis thinks that Moore is just as good as Hadi Choopan is. That's why he should definitely be in the top-five or even top-three of the competition. Dennis compares two sportsmen in one of his latest videos to prove that the evaluation system of the Olympia sportsmen shall be upgraded or changed.