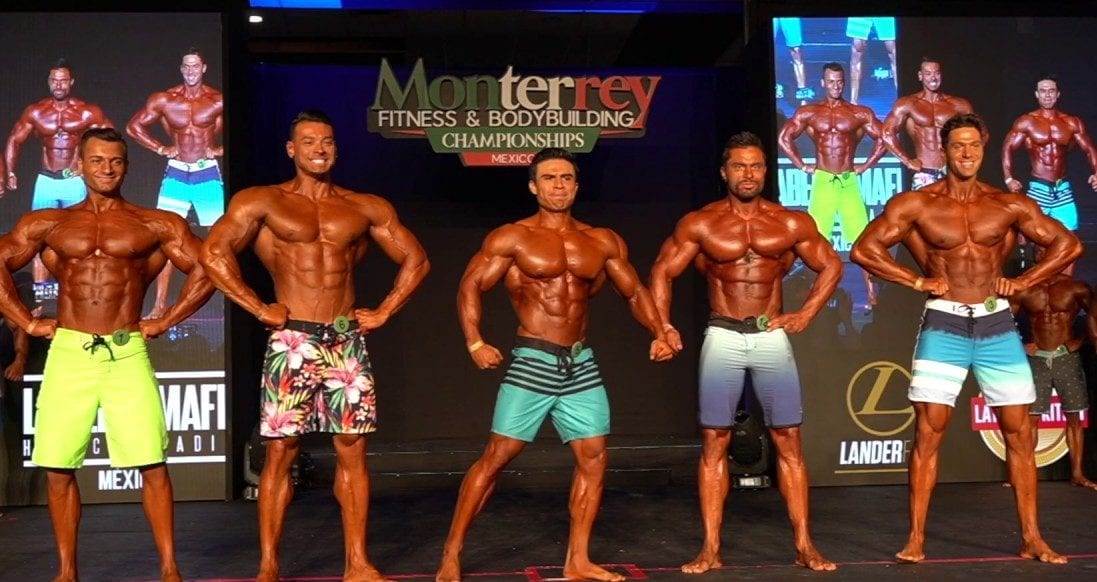 This weekend was marked with another interesting bodybuilding event. 2019 Monterrey Pro took place in Monterrey, Mexico on Saturday, 5th of October. While this contest is not really attractive for popular bodybuilders it can be an important chance for those who dream about building an astonishing career in sport.

2019 showed that the organization of the contest became even better. This event attracted lots of guests, including bodybuilding celebrities and Media representatives.

Viewers were excited to see the new champion and witnessed a severe battle between young, yet talented sportsmen from all over the world.

The top-five of the 2019 Monterrey Pro:
Men's Physique Results
Ismael Martinez (Mexico);

Felipe Franco (Brasil);

Ramses Rams (Spain);

Luca Biolo (Italy);
What Anabolic Cycle Is Best For Me?
Choose your goal for a customized legal steroid stack recommendations: