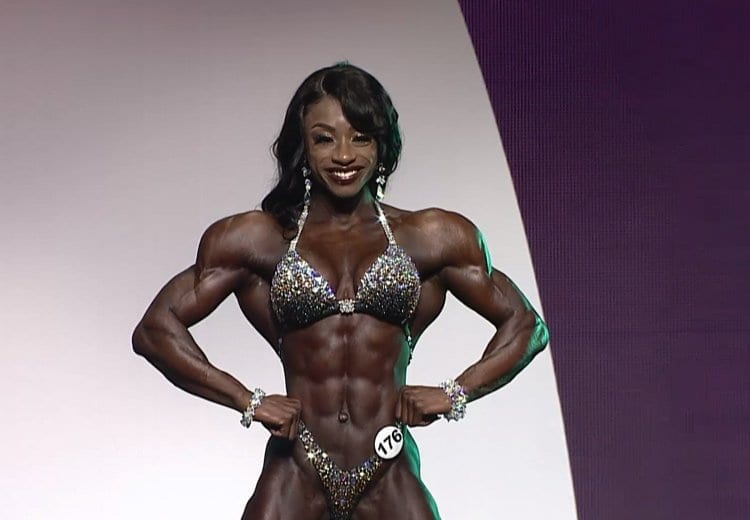 Shanique Grant became the 2019 Women's Physique Olympia for the second time! The first day of the 2019 Mr. Olympia in Las Vegas was exciting and we know the names of the first winners already. The Women Physique results were predictable; Shanique Grant became the second-time winner in a row!
Here is how full results look like:
Shanique Grant, $40,000
 Sarah Villegas, $18,000
Natalia Abraham Coelho, $12,000
Daniely Castilho, $6,000
Laura Pintado Chinchilla, $4,000 
What Anabolic Cycle Is Best For Me?
Choose your goal for a customized legal steroid stack recommendations: