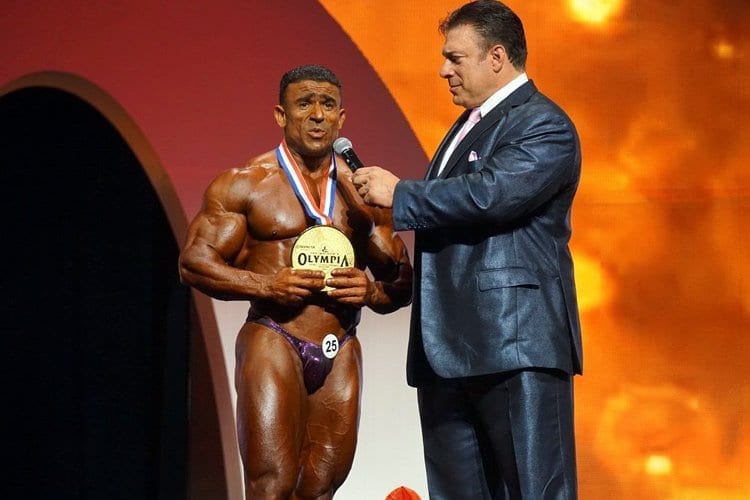 We were happy to see many amazing competitors this year and the 212 Division was not an exception. Let's not forget that Flex Lewis has been a seven-time champion in that division but we were not lucky to see him yesterday. But there are new names that came to show their excellent shapes and physiques.
Kamal Elgargni became the new 212 Olympia 2019 champion. Moreover, in his winning speech, Elgargni announced his retirement from the competition. He became the winner at 48!
Derek Lunsford finished second and we can say he will show us something incredible next year!
Check out the final results:
Kamal Elgargni, $50,000
Derek Lunsford, $20,000
Shaun Clarida, $10,000
John Jewett, $6,000
Ahmad Ashkanani, $4,000
What Anabolic Cycle Is Best For Me?
Choose your goal for a customized legal steroid stack recommendations: